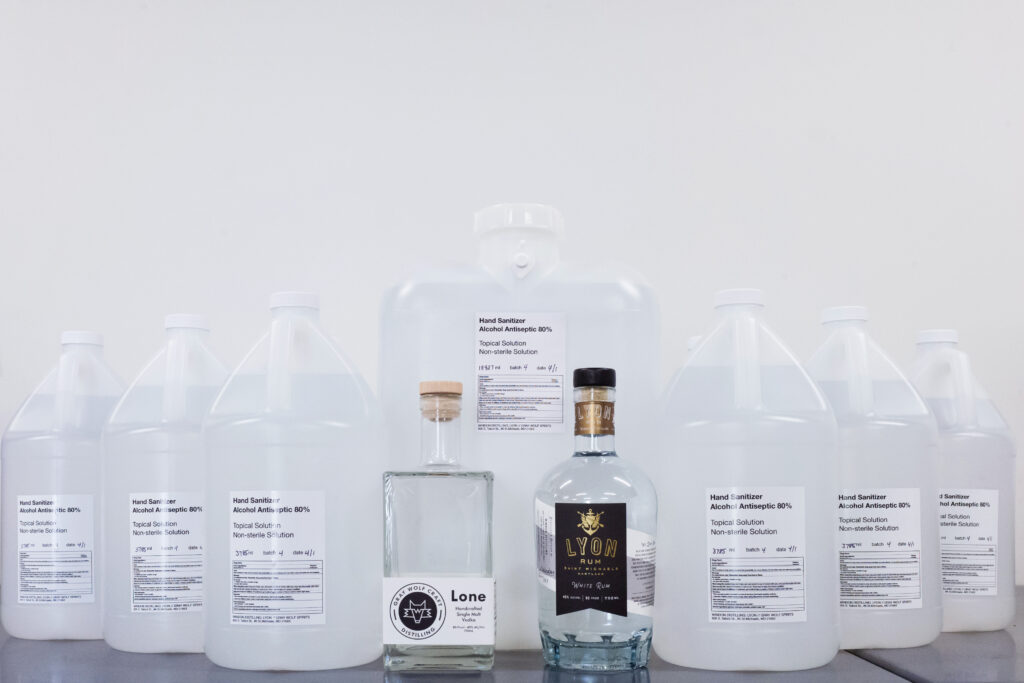 We are grateful to have a meaningful purpose during this time, and incredibly thankful for our partnership with Gray Wolf Craft Spirits, without whom this project would not be possible.
Our first batch of hand sanitizer was made from a third (column) distillation of the heads & tails from our rum production, in accordance with the WHO formula. Yesterday, we delivered all of it directly to the county government/emergency operations center and front line personnel, including Talbot County Emergency Services (DES), Town of St. Michaels, Maryland, St. Michaels MD Police Department and others.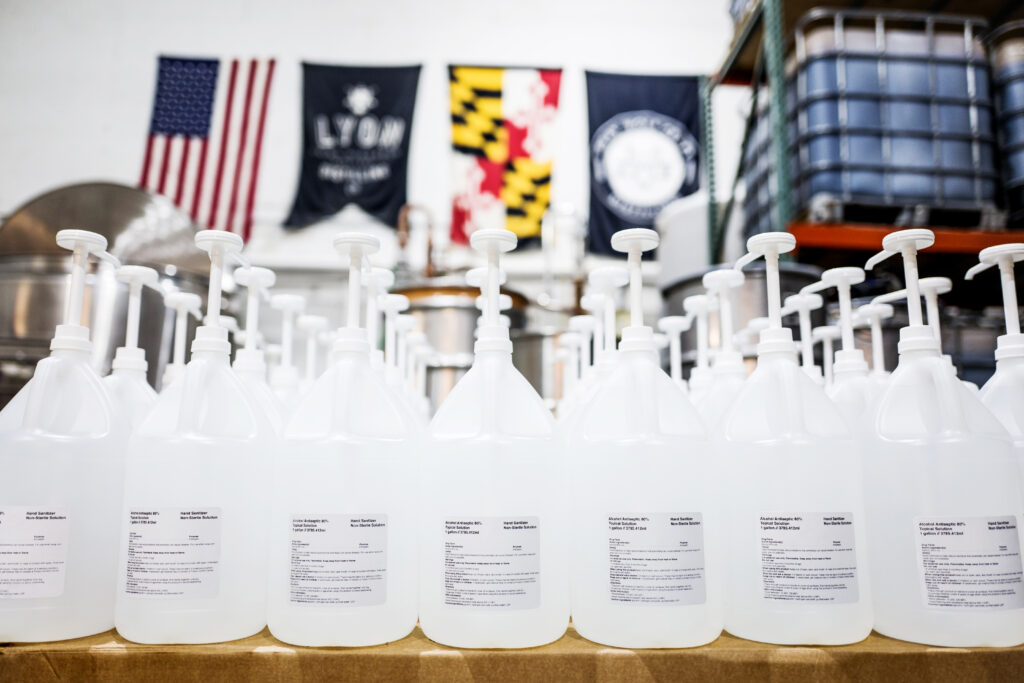 This week we are doubling production to include fermentations designed specifically for sanitizer alcohol, as well as processing wine donated by Knob Hall Winery Far Eastern Shore Winery & Salisa, Winery & Vineyards LLC – Chestertown.
The pride in what we do, the joy of coming together for the greater good, and the satisfaction of knowing we are serving our community is keeping us going.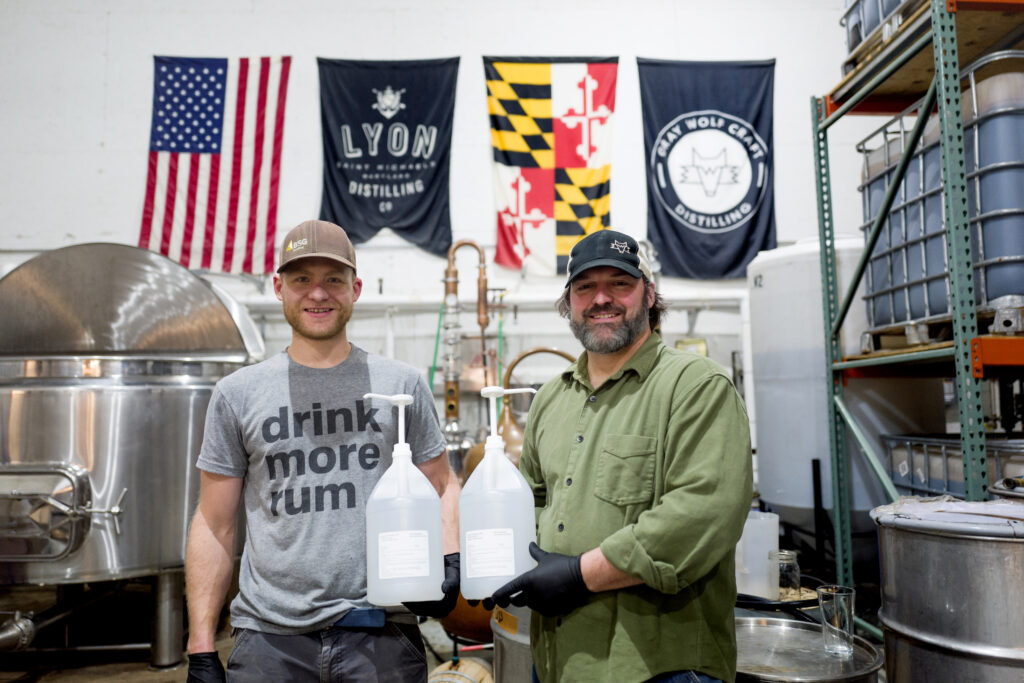 Cheers to all the Maryland Distillers Guild distilleries and our industry peers around the globe for rising to the occasion in this joint effort!