{TASTING ROOM UPDATE}

FEBRUARY 2021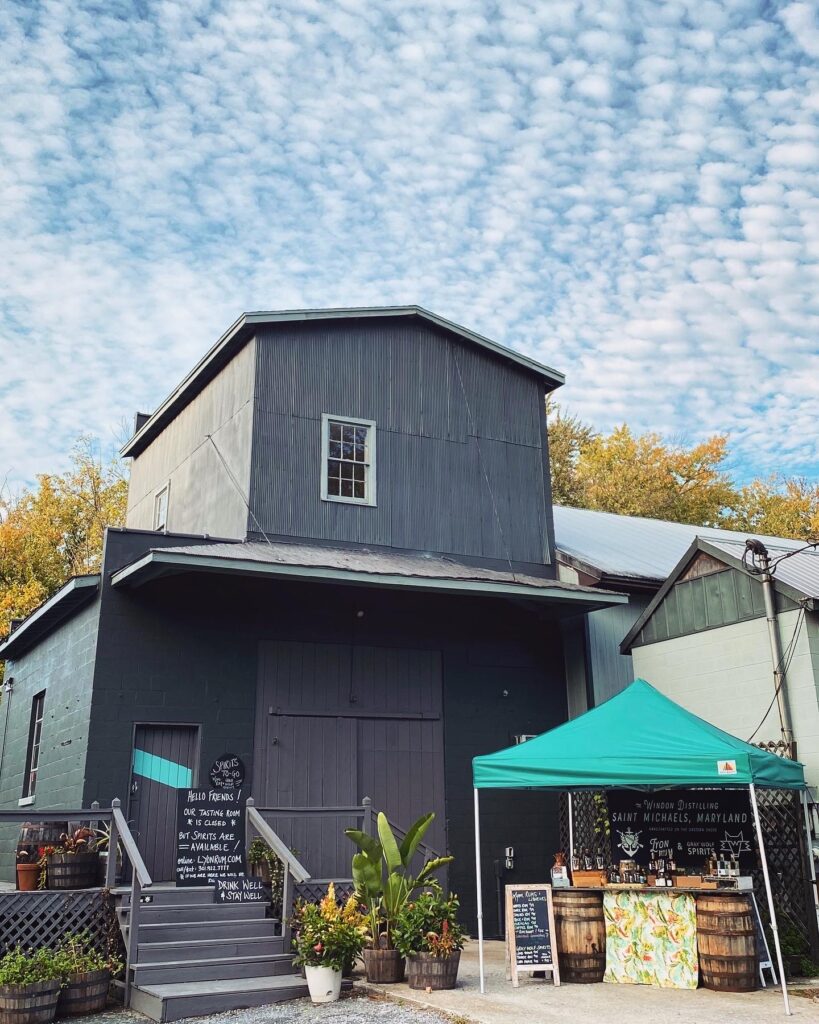 Our distillery & tasting room is currently closed to the public.
When the time is right we look forward to re-opening our doors and welcoming you back into our beloved booze factory.
Until then, with tastings & tours on hold, we will continue to make remarkable spirits, offer curbside pickup & sales-to-go (bottles & tasting flights!) from a tent out front, attend as many farmer's markets as humanly possible, and continue FREE home deliveries throughout the state
(yes! we deliver free to all zip codes in MD)
If you are coming to town, swing by our pop-up tent in front of the distillery (weather permitting), or contact us for curbside pickup or to arrange for delivery to your hotel/lodging/boat slip in town.
We can almost guarantee that you will find LYON RUM in your local liquor store (we've been busy stocking the shelves of 120+ stores across the state, plus DC, DE, CT, NJ, NY, LA & FL) & encourage you to enjoy cocktails at home with the ones you love.
~ Drink Well & Stay Well ~
Jaime & the booze crew
{ click here to email us }