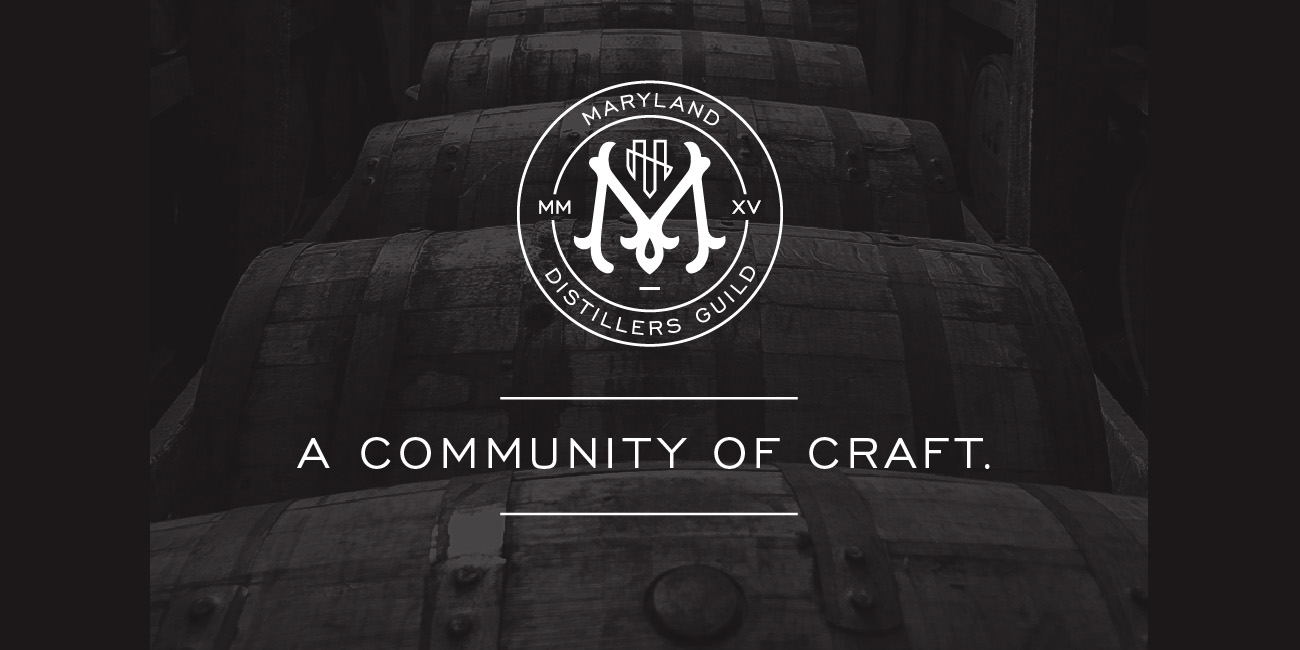 Last year, Lyon Distilling Co. helped to establish the Maryland Distillers Guild – an organization dedicated to supporting the revival of the Maryland distilling industry through legislative changes, events & education. With 11 licensed distilleries, and nearly 25 members, our community is growing quickly, and we are thrilled to be at the helm of this great group of spirits producers and booze enthusiasts! As guild president, Jaime is devoted promoting the industry, fostering a sense of camaraderie among members, and working to further the dynamic goals set forth this year.
We are excited to participate in, and to invite you to join us at the Maryland Spirits Showcase this Sunday, March 20th between 1-4PM at the Baltimore Museum of Industry.
This will be the first comprehensive display of our recently revived industry, featuring spirits samples, craft cocktails, savory bites, live music, and discussions with the distillers & owners. Ben, Master Distiller and Co-Owner of Lyon Distilling Co. will be giving a VIP talk, while Jaime & Jessi will pouring rum & whiskey samples. Additionally, cocktails featuring Lyon Dark Rum will be available for purchase.
Tickets can be purchased at: https://48278.blackbaudhosting.com/48278/Distillery-Festival
We look forward to seeing you there!